With nearly 500 homes finished in northern Michigan, we have perfected the building process.  Our systematic building approach takes all the guess work out of your custom home design. We have streamlined the process to assist you every step of the way.  Our staff of nearly 35 also combines years of experience to serve you in the process. Once the home is shovel ready everything down to deco in your tile shower to the well pump model number has been predetermined, leaving you nothing left to do but enjoy the journey.
BUDGET
Before we start building your new home, we first establish a budget. Once we have that in place our highly skilled team can assist you in tucking your new home into your lot perfectly.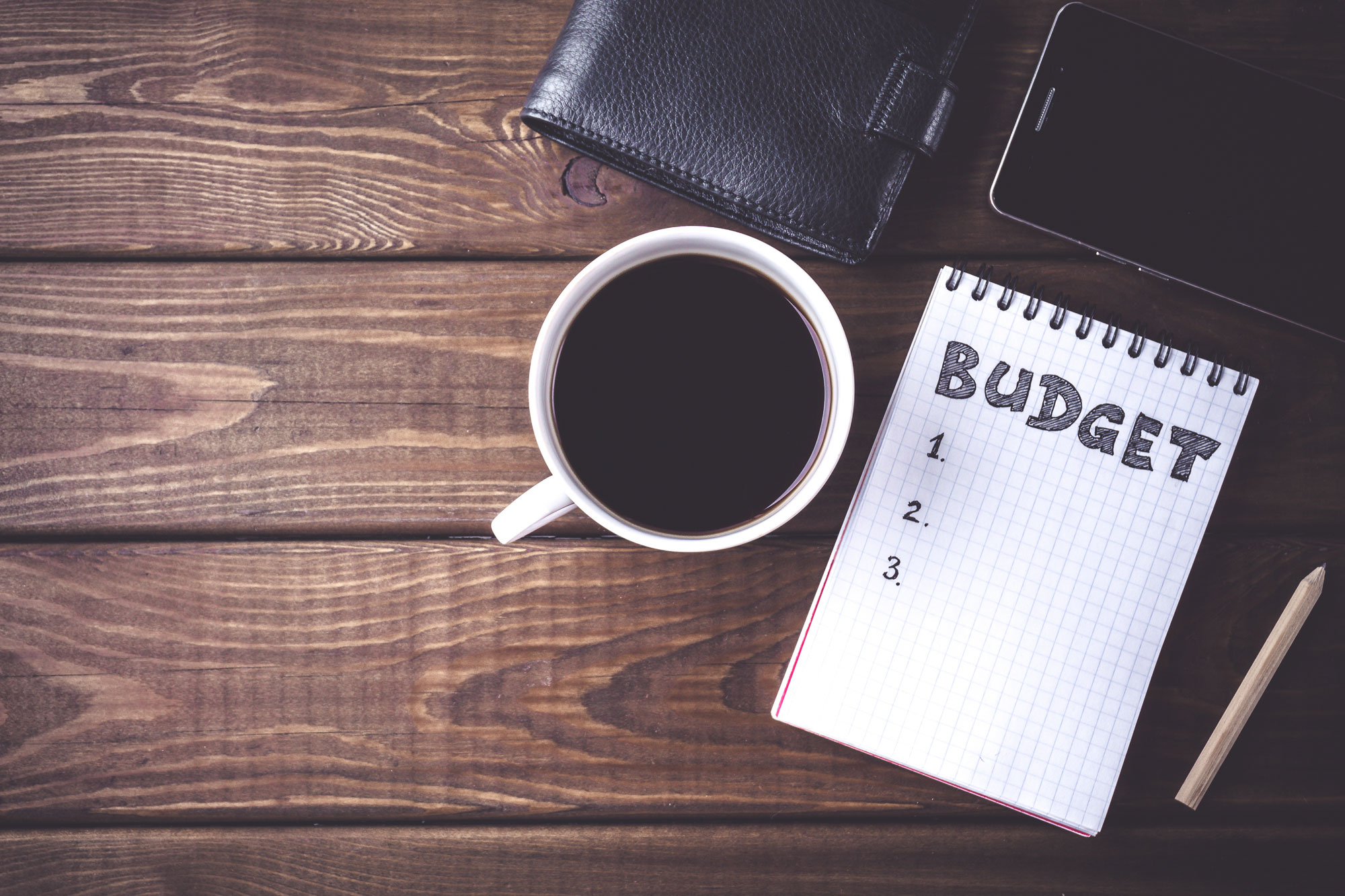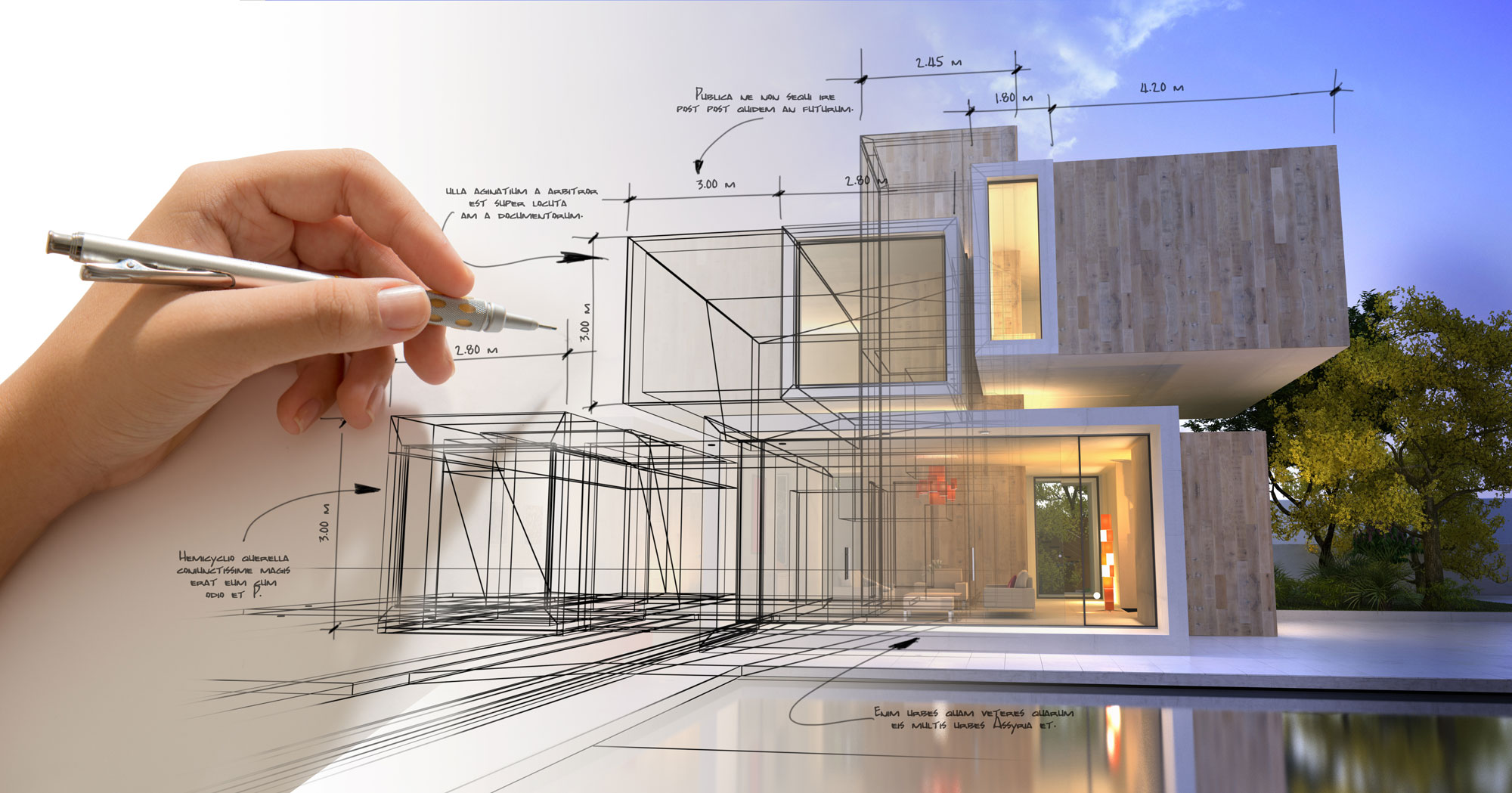 HOME DESIGN 
Now that we have the budget established we can begin to design your new custom home.  This is one of our favorite parts as we put together your one of kind home, on your lot.
FIT AND FINISH
Once we have the home designed we can now begin the exciting part of selecting all the finishes that will make your home one of kind.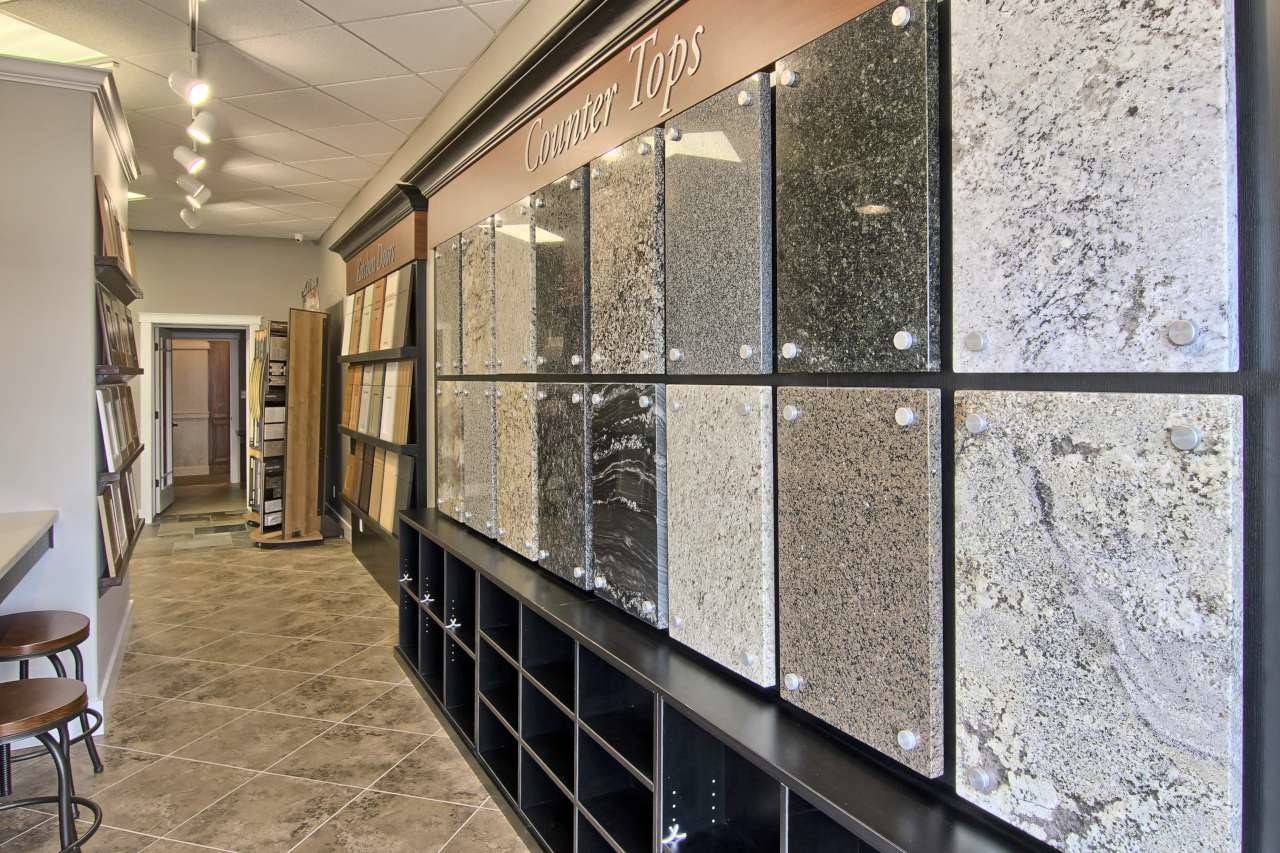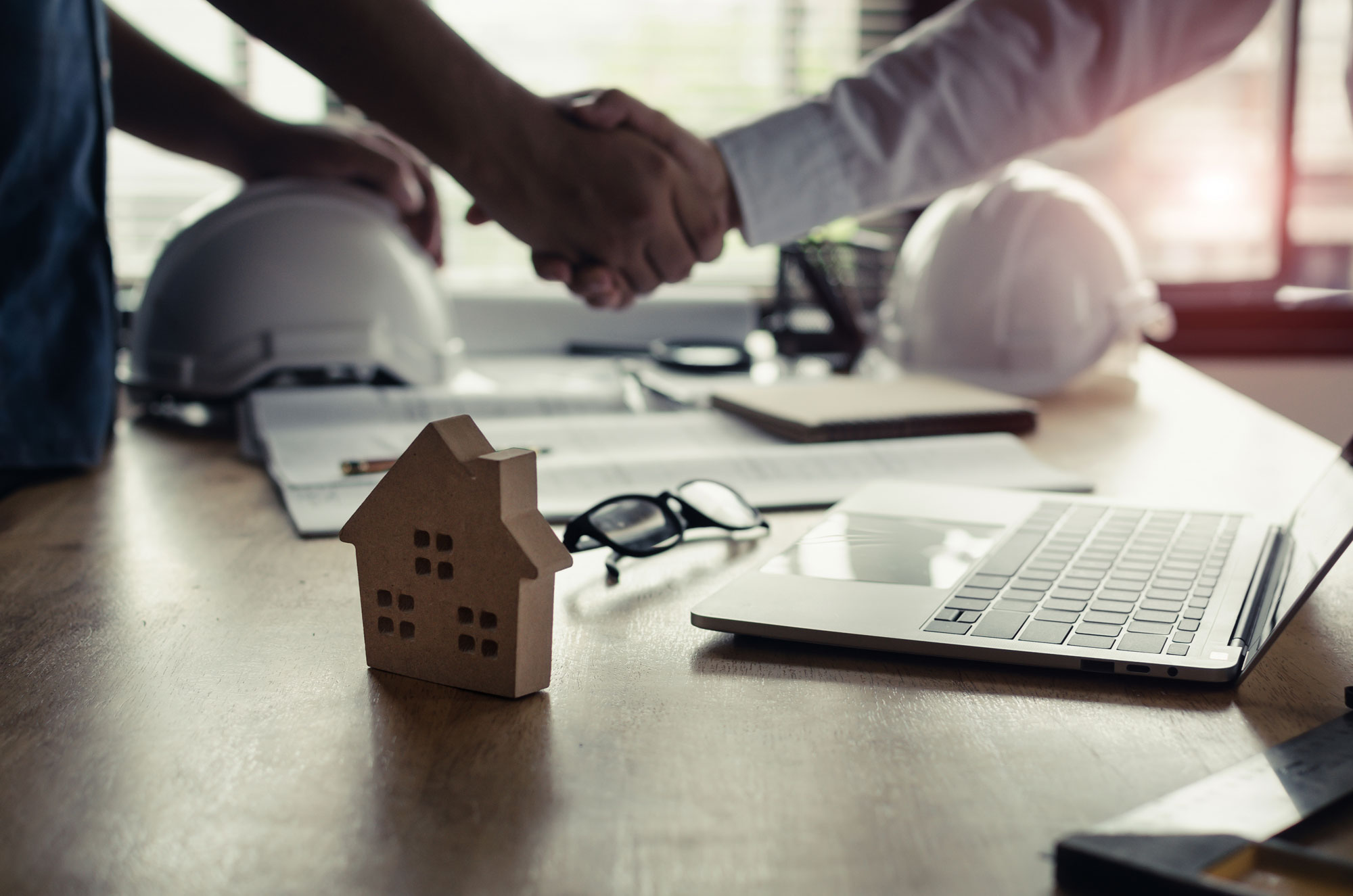 BUILDING AGREEMENT
Now that the home is designed, the lot chosen and the selections figured out we can sign the building agreement.
FINANCING 
Now that we have the building agreement completed, selections and plans finalized you can begin the financing process.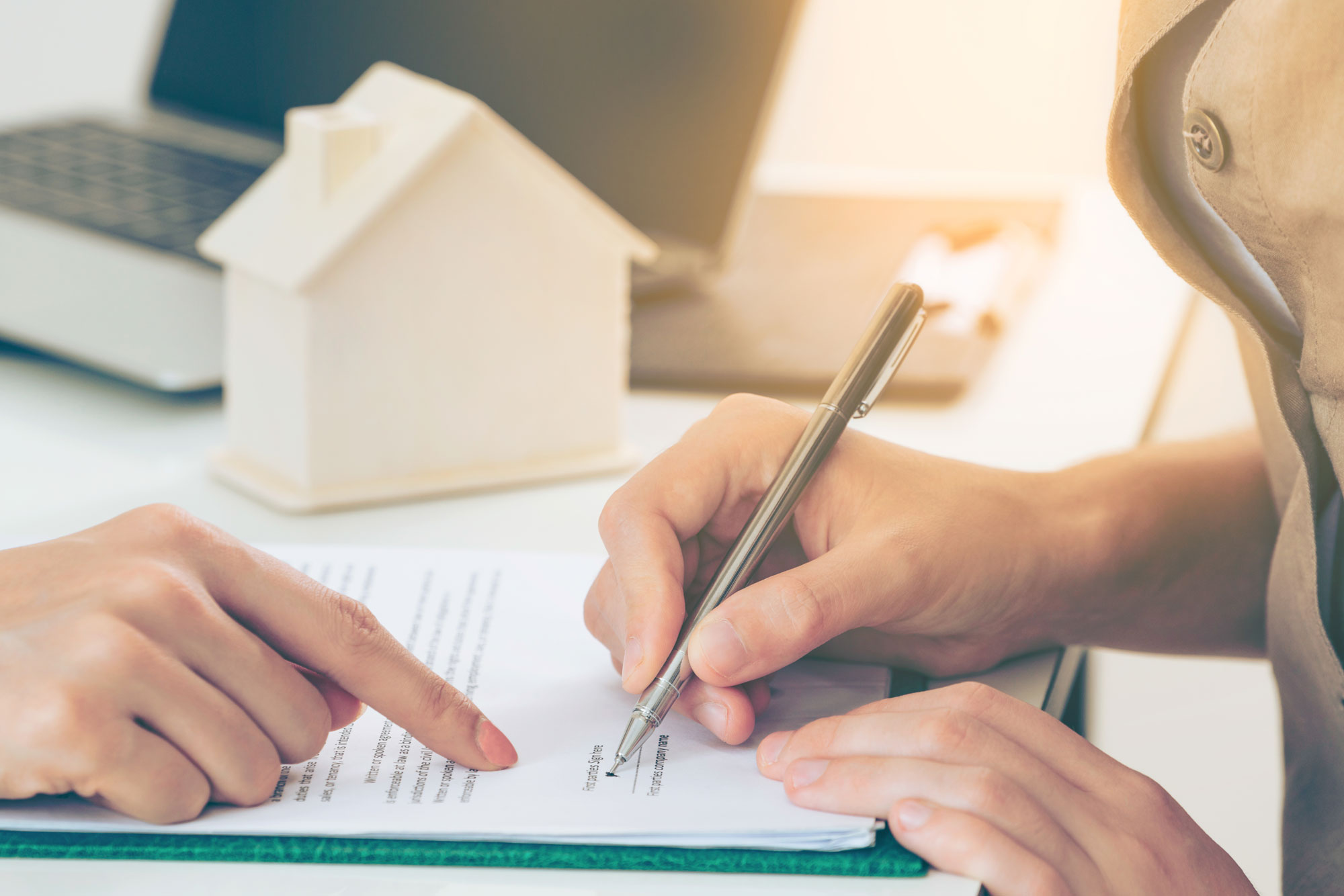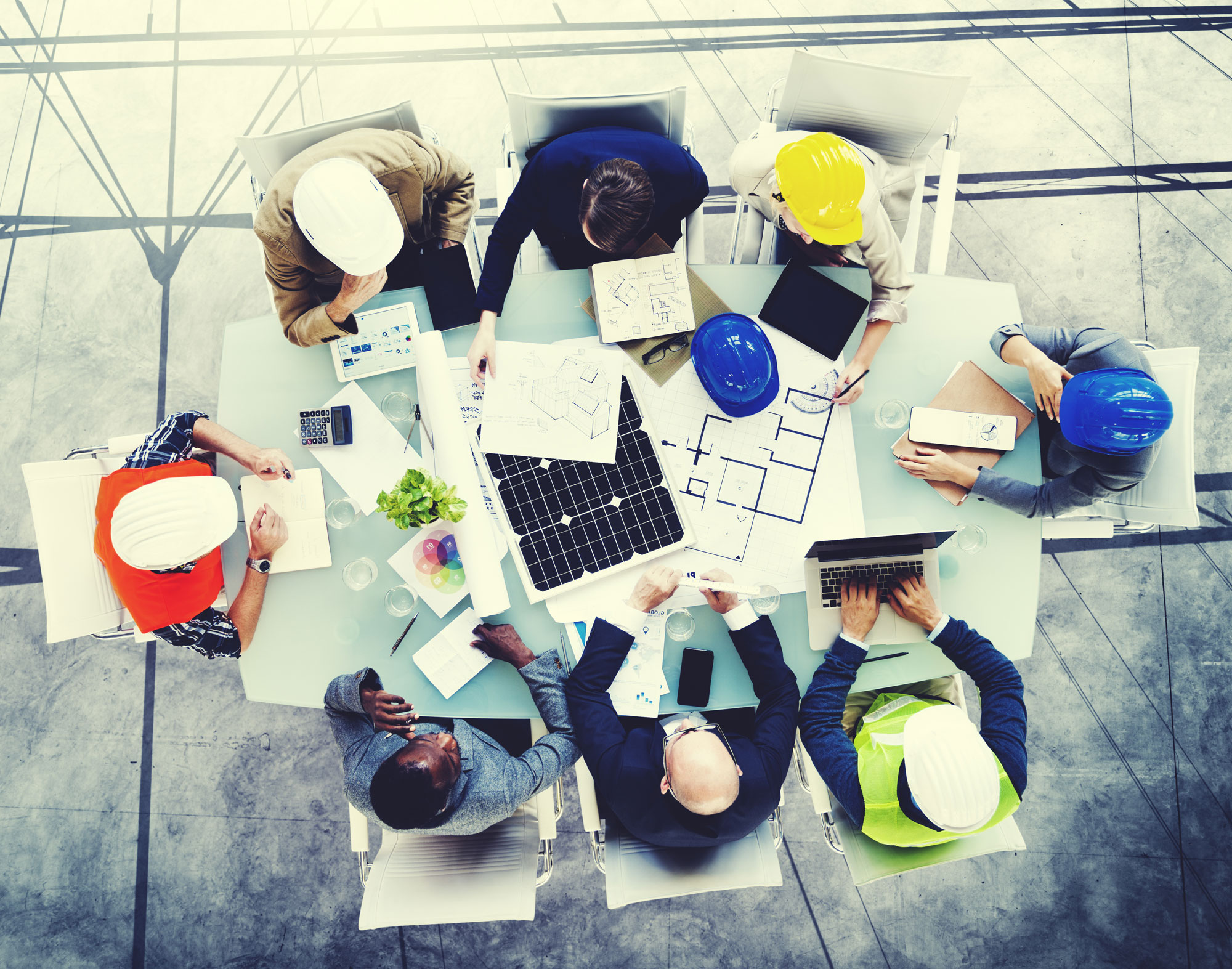 PRE-CON MEETING
We are almost there!!  Once we have this meeting we are shovel ready. At this meeting we review all the plans, selections and meet your project manager and then it's time to start building!

Now its time to start building your new home!!